WEX cards are accepted at 95% of U.S. gas stations
Saving on business fueling is easy with acceptance at so many fueling locations.

A fleet fuel card is a business solution
Keep your eye on the money
Know who spends what, where and when
Capture detailed information for each transaction
Simple online tools and mobile app
Stop wasteful spending
Limit transactions by amount, time of day and more
Set spending limits by card or employee
Driver PINs help prevent misuse
We do the paperwork
Automatic fuel accounting and expense tracking
No need to collect employee fuel receipts
Easy one-click reporting
Which WEX card is right for you?
Compare WEX fleet fuel cards and choose the best one for your business.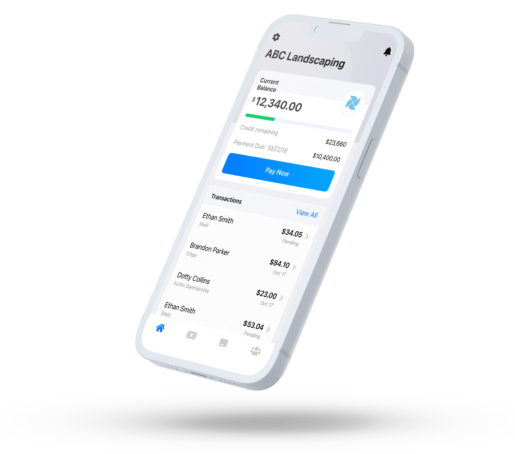 Mobile app = easy account access
Access your account wherever you go.
Our free mobile app makes it simple.
Look up driver PINs
View and filter by transaction type
Make or schedule payments
Know your available credit
Cancel lost or stolen cards
Spot potential misuse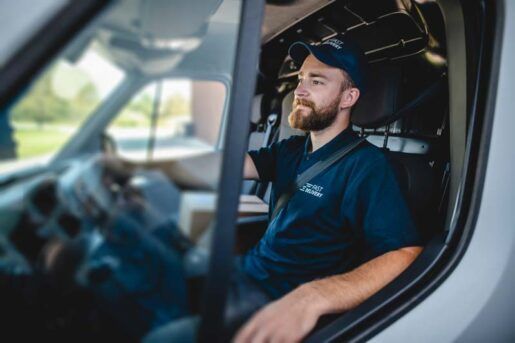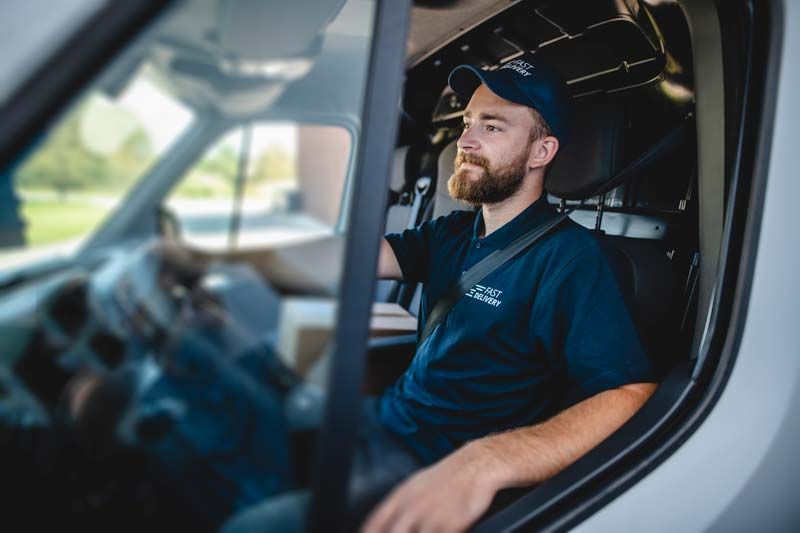 Reasons to choose a WEX fleet fuel card over credit cards or cash
Purchase control
With a WEX fleet card, you can control each transaction by fuel type, fuel location, time of day, or day of the week. You can even set spending limits to curb unnecessary purchases.
Mobile app for drivers
Our mobile app gives drivers more control than credit cards or cash can provide. With information that includes the fuel discounts at nearby fuel locations, drivers can find the best prices on diesel and gas.
Data in real-time and transaction information
Fleet cards give you up-to-the-minute reporting on fuel usage across your organization. With detailed transaction information, you know how much is being spent and where. Generate custom reports with details like fuel and maintenance purchases for your entire fleet or certain
vehicles.
Save time with automated reporting
When you switch to a WEX fleet card, you can eliminate fuel purchases from employee expense reports
With a fleet card expense reporting is easy, and purchase controls help eliminate unnecessary spending.
Easily integrate with bookkeeping and accounting software
Export fleet card data from your reporting software into standard business bookkeeping and accounting software. Collecting fuel expense data at the time of purchase also helps you understand how changing fuel prices impact
profit margins.
With a fleet card expense reporting is easy, and purchase controls help eliminate unnecessary spending. And with real-time point-of-sale data and an analytics dashboard, financial reporting and bookkeeping are a snap. With a fleet card, you understand what you're spending on fuel and where.