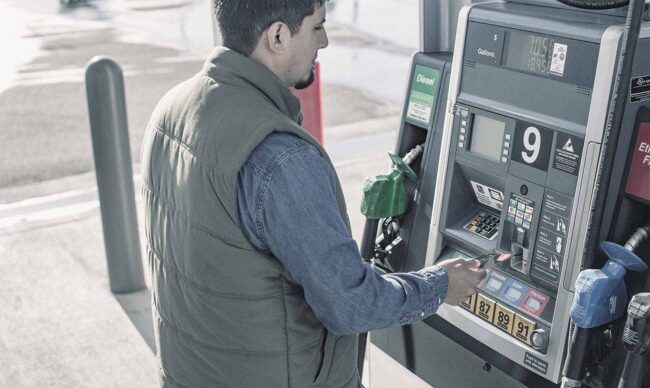 Does your business need a fleet card?
Fleet fuel cards can help businesses take control of fuel expenses with fuel discounts or fuel rebates, and they help with fleet management. Saving on fuel purchases goes a long way, especially if you own a small business. But the savings you experience with a fleet fuel card go beyond the fuel pump. Choosing the right fuel card gives you valuable information for all of your drivers, or you can track expenses for each car or truck in your fleet. And a mobile app makes it easy for customers to control every aspect of fuel spending.
No matter how many vehicles you have, the right fleet card can help you reduce fuel costs and improve fleet operations.
Gas cards are smarter than credit cards, safer than cash
Fleet cards are better than cash or business credit cards for many reasons. Money is easily lost or stolen, and you can't really control how much is spent at one time or at which locations.
Credit cards give you basic information like location and transaction amount, but they don't tell you much about your spending. Plus, credit cards are usually swipe-and-go, with no verification for transaction approval. If a card is stolen or someone buys something they shouldn't, it could be a while before you realize it.
A fleet card adds transparency, security, and control to help keep more of your money in your business, where it belongs.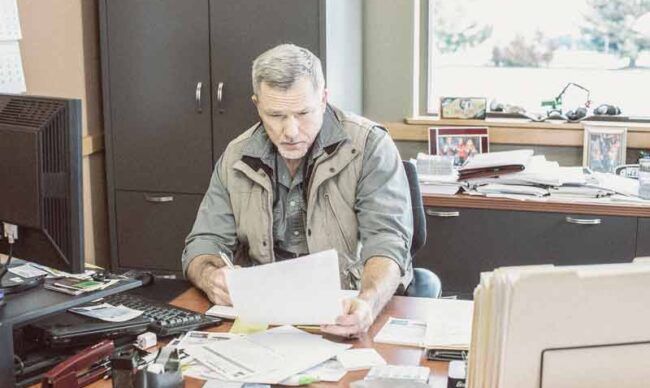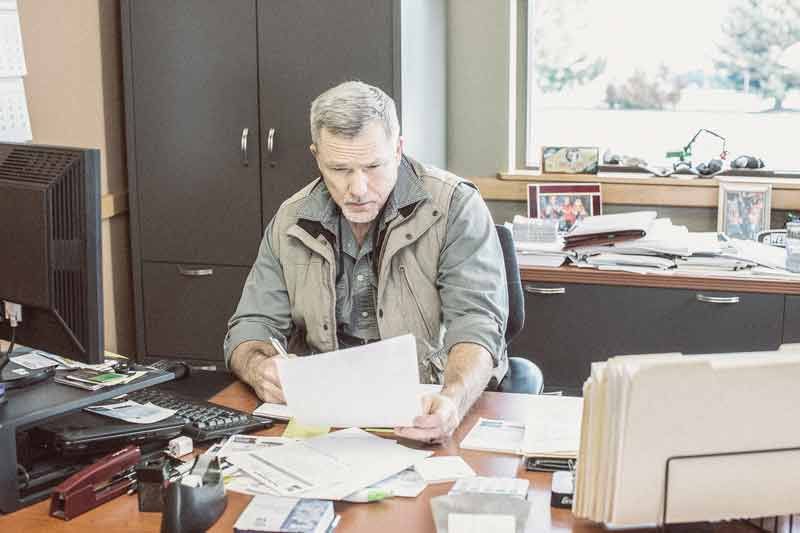 Business owners' favorite fleet card benefits
What do business owners appreciate most about using a fleet fuel card? Here are the most popular benefits and features.
Universal acceptance
The WEX FlexCard and WEX Fleet Card are accepted at almost every U.S. gas station — 95% of them, in fact. This means every driver can fill up their commercial car or truck anywhere they need to. Fleets can be fueled without drivers going out of their way to find the right fuel brand or paying out-of-network fees. Drivers even get a mobile app to help find the lowest gas and diesel fuel prices. From truck stops to gas stations, you're guaranteed to find the best gas prices for your fleet.
Easy fuel expense tracking
Automatic online accounting is like letting WEX do the paperwork. It's easy to track expenses for your employees or each vehicle. With WEX, you know the cost details for all the cars and trucks in your fleet. Tracking expenses automatically also means no more chasing down lost fuel receipts. The WEX FlexCard and WEX Fleet Card also give you instant access to various spending reports. You can view the data online or download it to your bookkeeping software.
Security and control
The WEX FlexCard and WEX Fleet Card require drivers to enter a PIN for every transaction, which increases security and helps curb fraud and misuse. It's also easy to control how your cards can be used. Spending controls allow you to set spending limits by fuel type, dollar amount, and time of day or week. This fleet card program feature gives you control over employee spending and increases accountability. Fleet managers get a notification if drivers try to break the rules.
The information a fleet fuel card provides gives you the data needed to track changes in spending habits and how drivers impact the fuel economy of company vehicles.
Payment flexibility
Cash flow demands vary from business to business. Most companies choose the WEX Fleet Card and pay their balance in full each month. Other companies prefer the revolving credit of the WEX FlexCard, which lets you carry a monthly balance to help manage cash flow. Not sure which fleet card is right for you? Call WEX at 1-800-395-0812.
All the little things
WEX fuel cards come with 24/7 U.S.-based customer service, an easy-to-use web portal, and a mobile app to access your fleet card account when you're not at your desk. These extras help you increase business savings and simplify fleet management.
If you have any questions, check out the Fleet Card FAQ. If you'd rather talk to someone — whether you're ready to apply or just gathering info — call 1-800-395-0812.