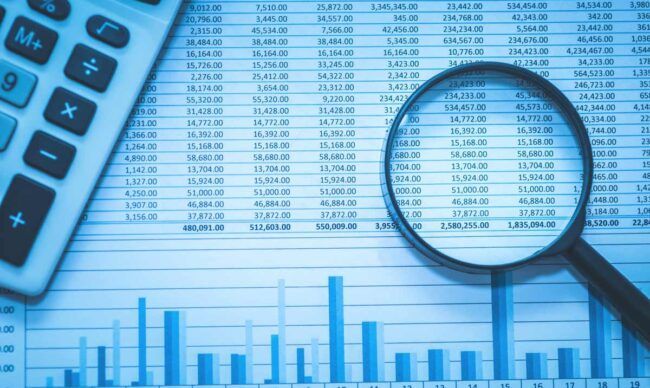 Reduce fueling expenses and accounting hours with WEX business gas cards
Fleet fuel cards, or business gas cards, are a great way to reduce fueling expenses. However, there are more ways to save on fuel expenses than available discounts at the gas pump. A major but often overlooked benefit of using fleet cards is automated expense reporting.
For many businesses, fuel expense accounting is challenging and time-consuming, especially if employees are required to submit expense reports. Fuel cards help streamline those business operations.
Fleet cards for fuel savings
The real magic of using a business fuel card is in the transaction data your company has access to for every purchase.
Fleet cards are equipped with purchase controls that allow you to set transaction limits — including dollar amount, type of fuel, time of day/day of the week, and more. This level of control is great for reducing unnecessary spending. And you have data for every purchase, including who spends how much on what, where, and when.
By setting purchasing parameters, savings go beyond a few pennies at the pump. You have information that can help you make critical business decisions based on easily-accessible data recorded in real time.
Automated expense reporting = real savings
Expense reports can be costly, especially when they have errors. According to a Global Business Travel Association report, the average expense report takes 20 minutes to complete — but only if it is error-free. Reports that need corrections require another 18 minutes.
From a monetary perspective, an expense report can cost $58, and one with errors could total $110.
Fleet cards simplify expense reporting by capturing and categorizing every transaction. This data can then be exported to common bookkeeping and accounting software. Automation means no more time wasted with expense reports.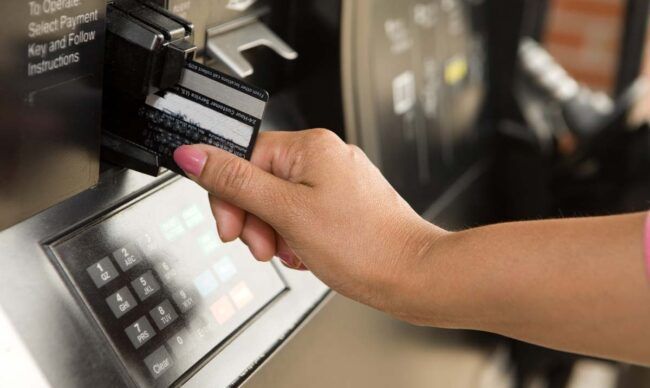 The added benefits of automated expense reporting
The downstream effects of automated reporting go beyond saving time on accounting hours and accurate data. Real-time information gives you budgeting advantages, more time for drivers, and custom reporting.
Budgeting advantages
Automated data imported directly into your bookkeeping and accounting software gives you the information needed to understand how changing fuel prices impact your profit margins. This means you can establish fuel budgets with confidence.
Custom reporting
Real-time data and detailed analytics are great for fleet management. And the ability to create custom reports makes a fleet card an even more attractive payment solution. Generate the reports you want/need to see — fuel and maintenance transactions, exceptions, tax exemptions, etc.
From fuel purchases to end-of-year reporting, fleet cards offer insights and control over every aspect of your fuel spend.